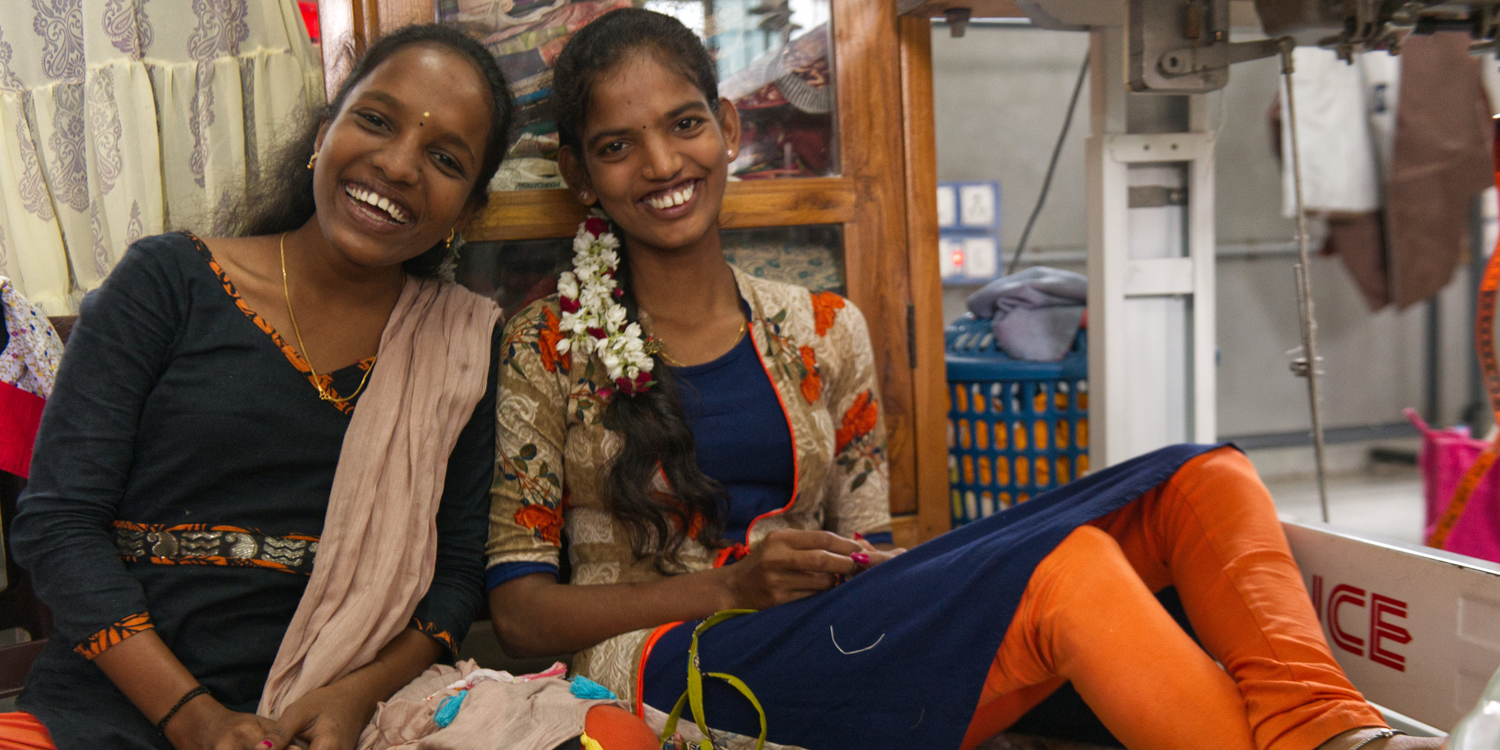 We'd love to hear from you!
The women would love to hear from you and what you think of the products they make. If you have any feedback, please contact us below and we will get back to you as soon as possible.
If you would like to make a donation, we can also provide a Deductible Gift Receipt.