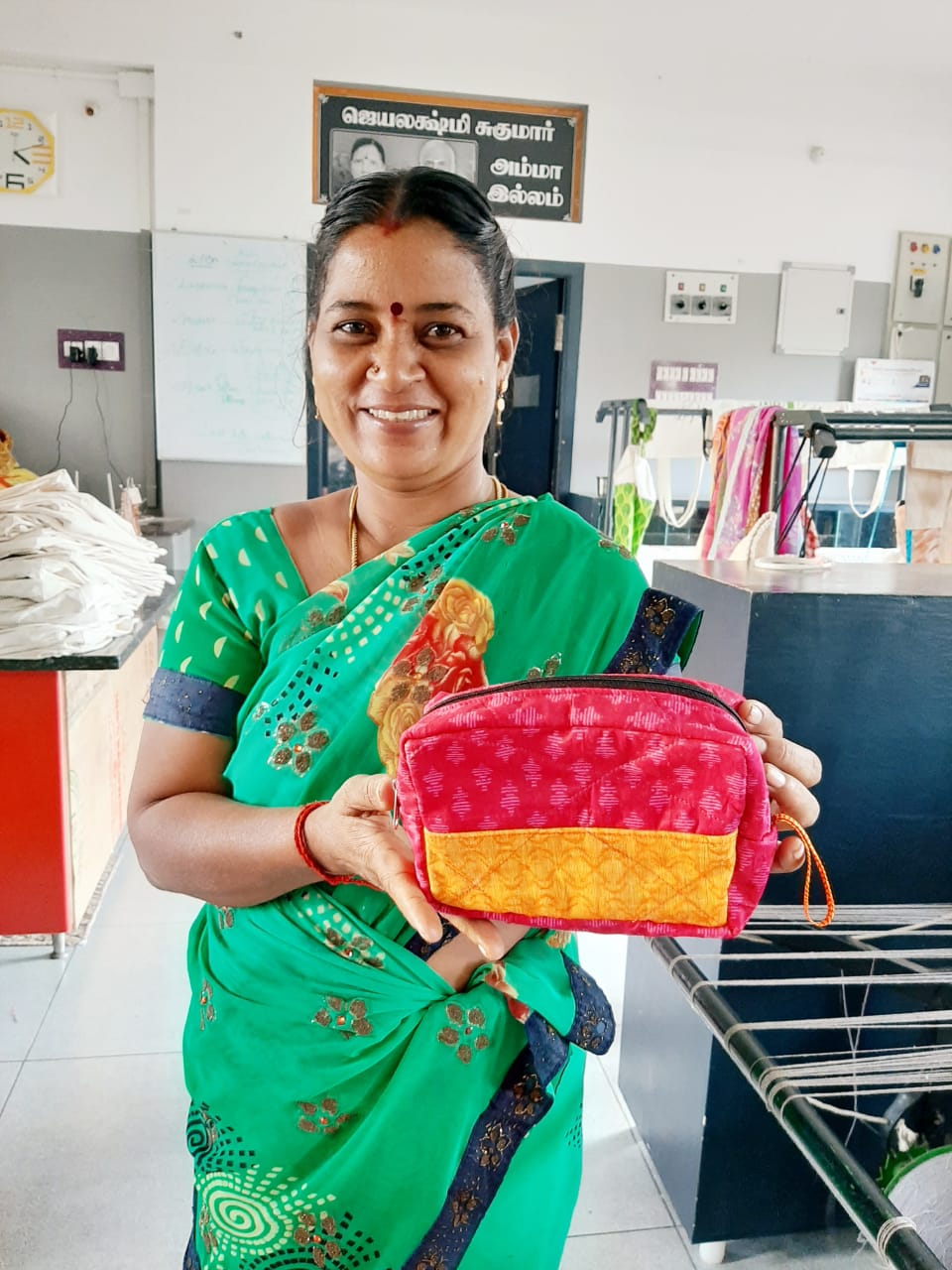 Why we do, what we do
"Handouts are not going to end global poverty, but work, real work, just might."
- Leila Janah
Read More about our Impact
Co-creating 'real work' opportunities for women living in poverty gives them freedom to make their own life choices.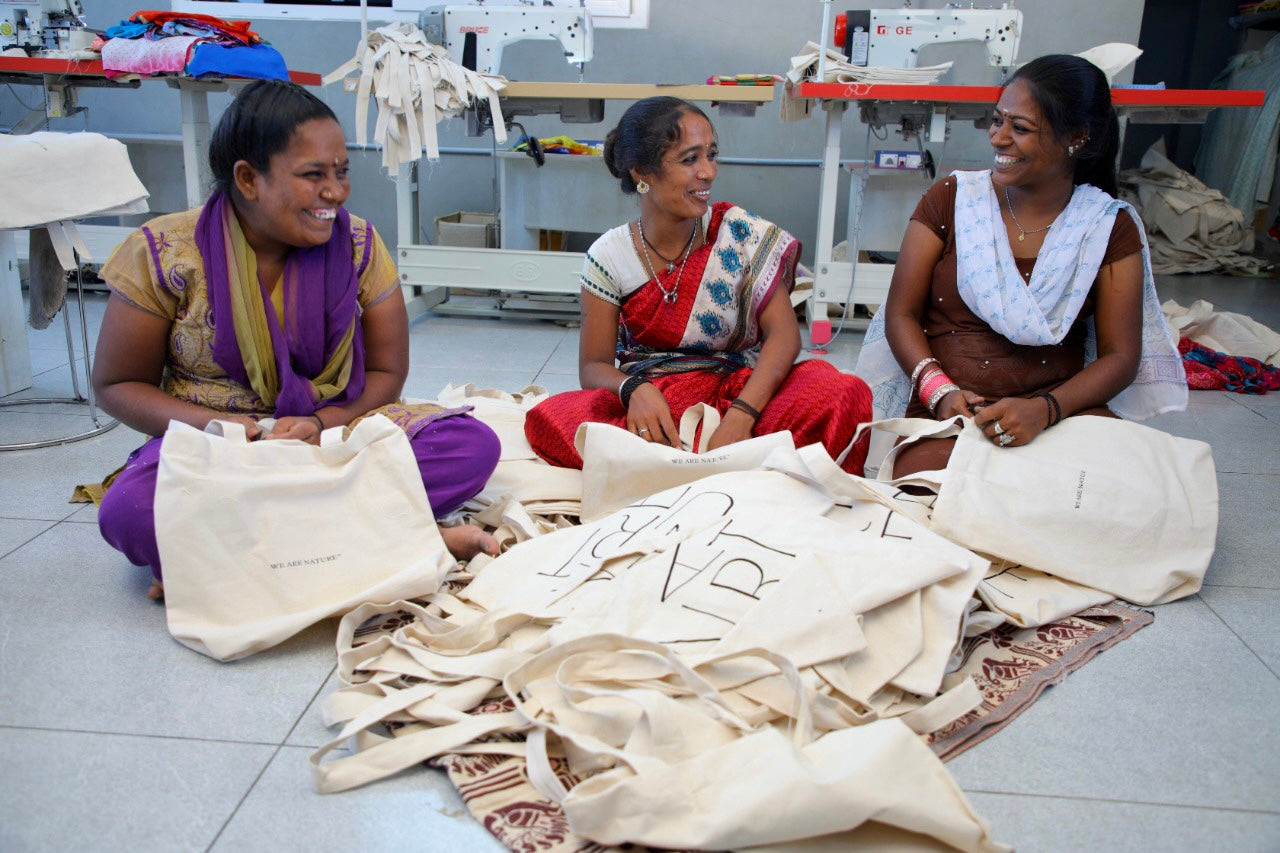 For this reason, we create dignified employment for women living in low-income and marginalised communities in India.
We provide employment but we also...
Provide access and opportunity for training and development
Create an environment with access to basic needs in the form of clean water and improved health
Celebrate the women by encouraging participation in fortnightly self-care activities
Advocate for shared voices and collective agency within the working culture
There's still more we can do.

Whilst we have been able to provide these communities with income and opportunity through safe and sustainable employment, we are also measuring the intangible impact that goes far beyond just employment and greater income

Increased self-esteem
Community Empowerment
Greater physical and mental wellbeing
Increased household decision-making power
Sense of Independence

Thank you for supporting our vision through sharing our story, purchasing from us and donating to help us in our mission to end global poverty, one job at a time.