Creating opportunity, empowering women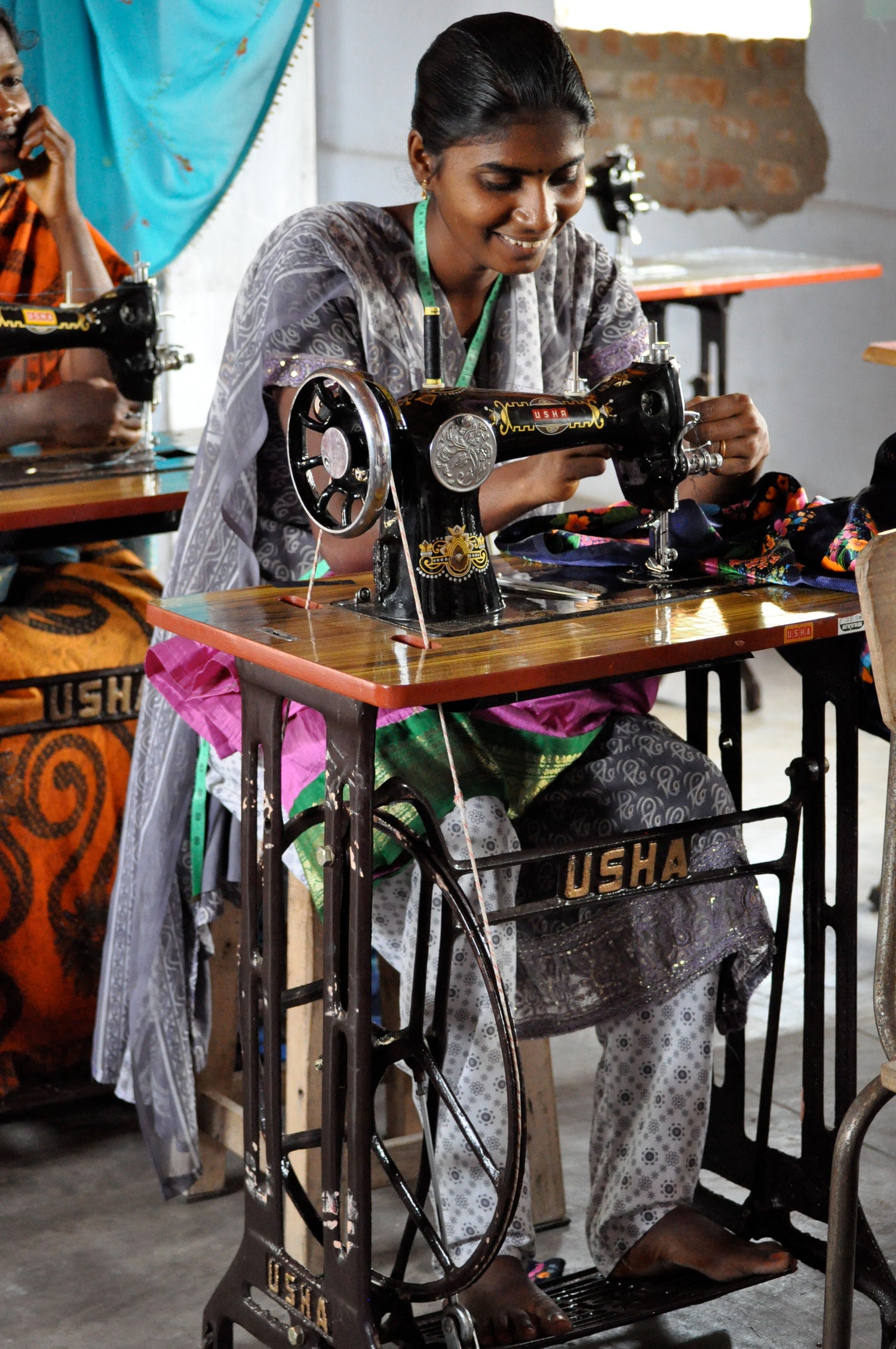 How it started
2012: Our very first training model
We began testing our first training model in rural towns across Pondicherry region with the goal to support women working from the comfort of their homes, by giving them each a sewing machine.
2013: Working with Narikuravar Nomadic Communities

Through our newly formed partnership with Samugam (a local NGO), we began providing training to women from nomadic communities in Pondicherry.

2015: Our very first training centre

We created a safe working environment for our team in a small shed, and opened up our training program to women from communities exposed to sex work and those with disabilities.

2016: A huge milestone

Our tailoring operations expanded into a brand new, purpose-built women's community centre. In creating a safe space to work, it also became a haven for women experiencing domestic violence.

2020: Finding resilience in tough times

During the pandemic, we continued to pay our women and give them access to additional medical and health resources. Our women also extended support to their communities by creating the initiative to make masks for local government hospitals.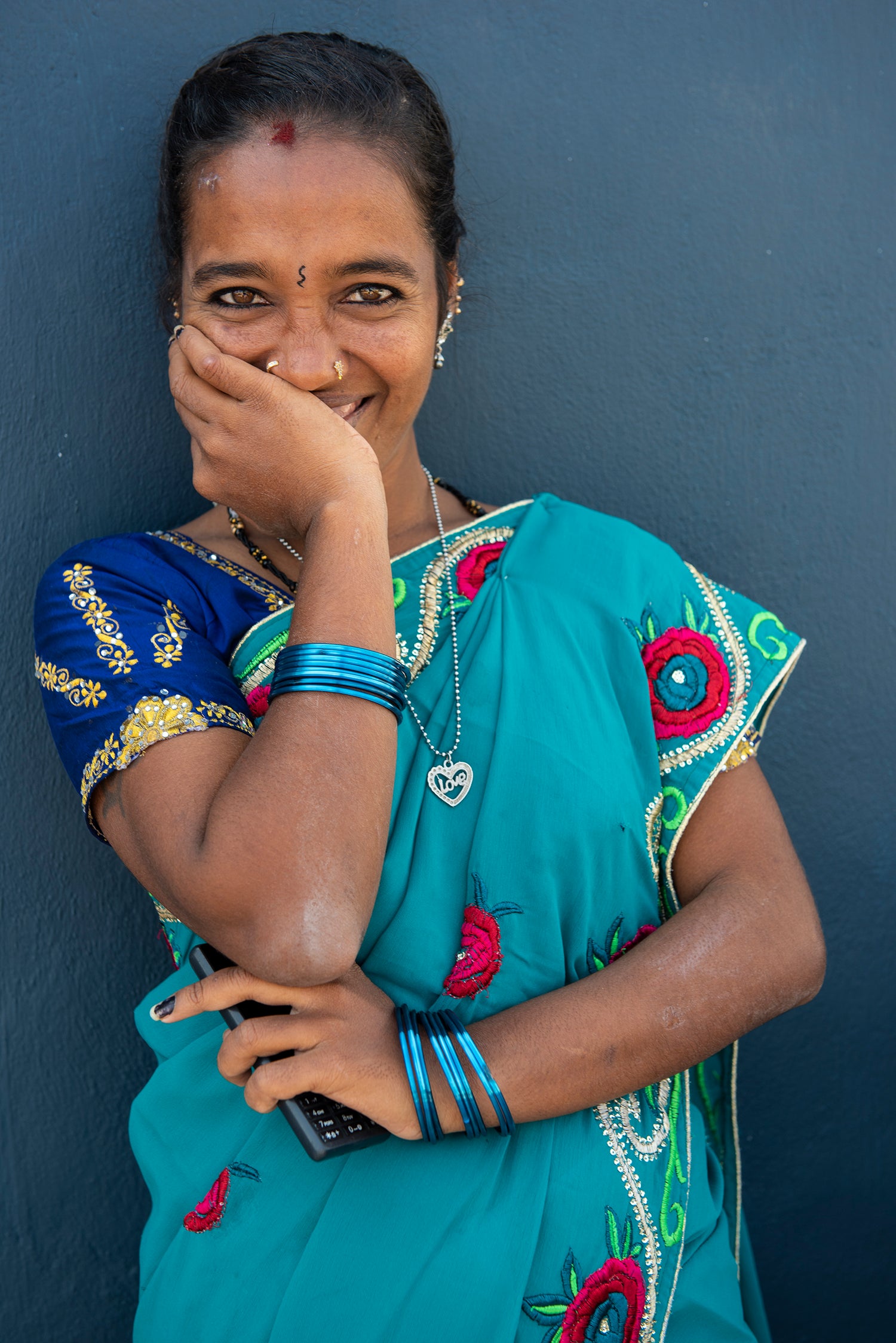 What's next?
2022 onwards: The next phase
We train women in a diverse range of textile skills including fashion design, pattern making and silk screening. We currently support 14 women with full-time employment. The next phase is to support more women across India who face social and economic barriers to safe work.